Before he would never complete his notes or write his homework. I also told the teachers in his class that he is a bit slow and so I will write the notes for him. But now he finishes the notes in class and he writes them on his own.

He could not even had the pen properly but now he can hold his pen in the right way.

He also walks with the correct posture now

By joining the cubing program his concentration has improved and also his marks have gone up
Malika, Manjunath's mother has been sending him to classes at Brain Studio and seen drastic improvements. Below is the full testimonial. We are so glad that Manjunath has seen such impressive results.
Heres's his handwriting before and after
Before: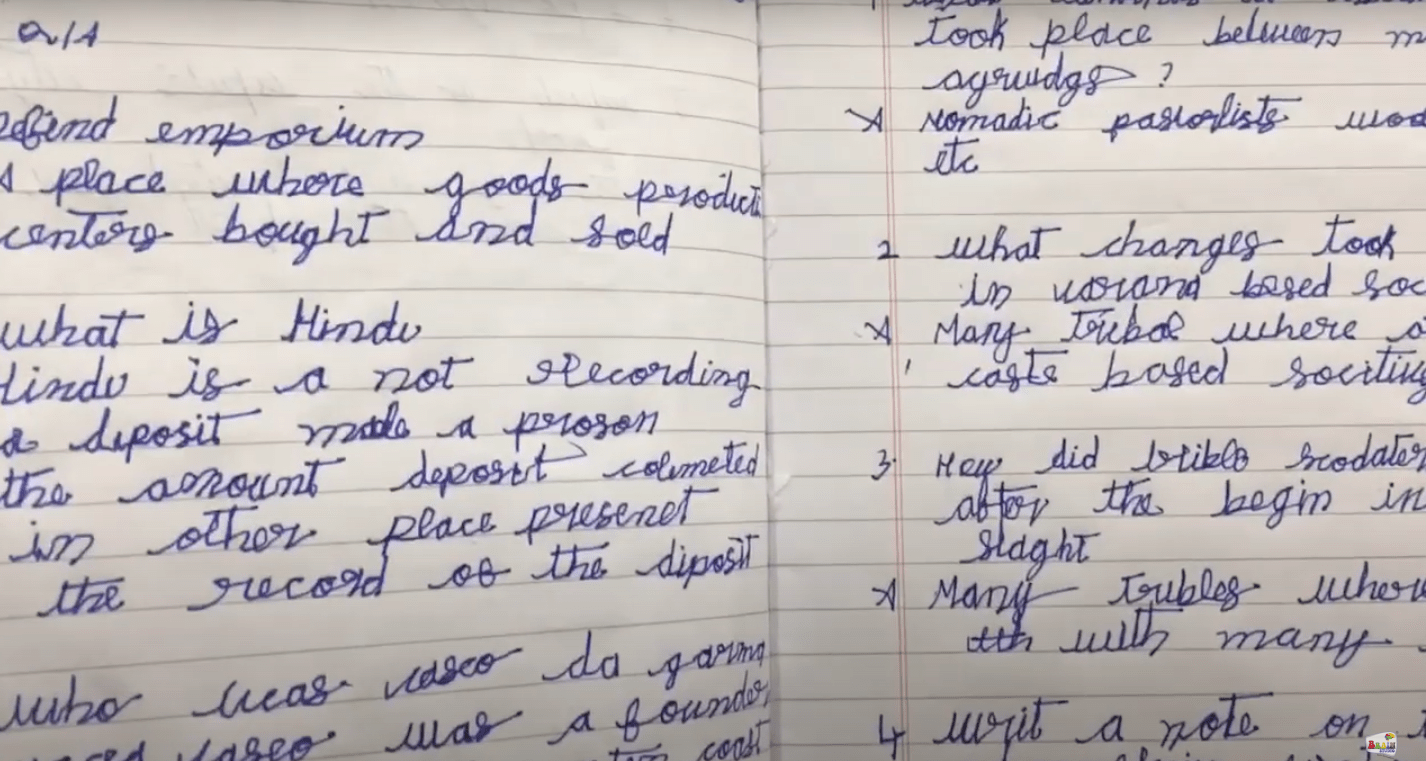 After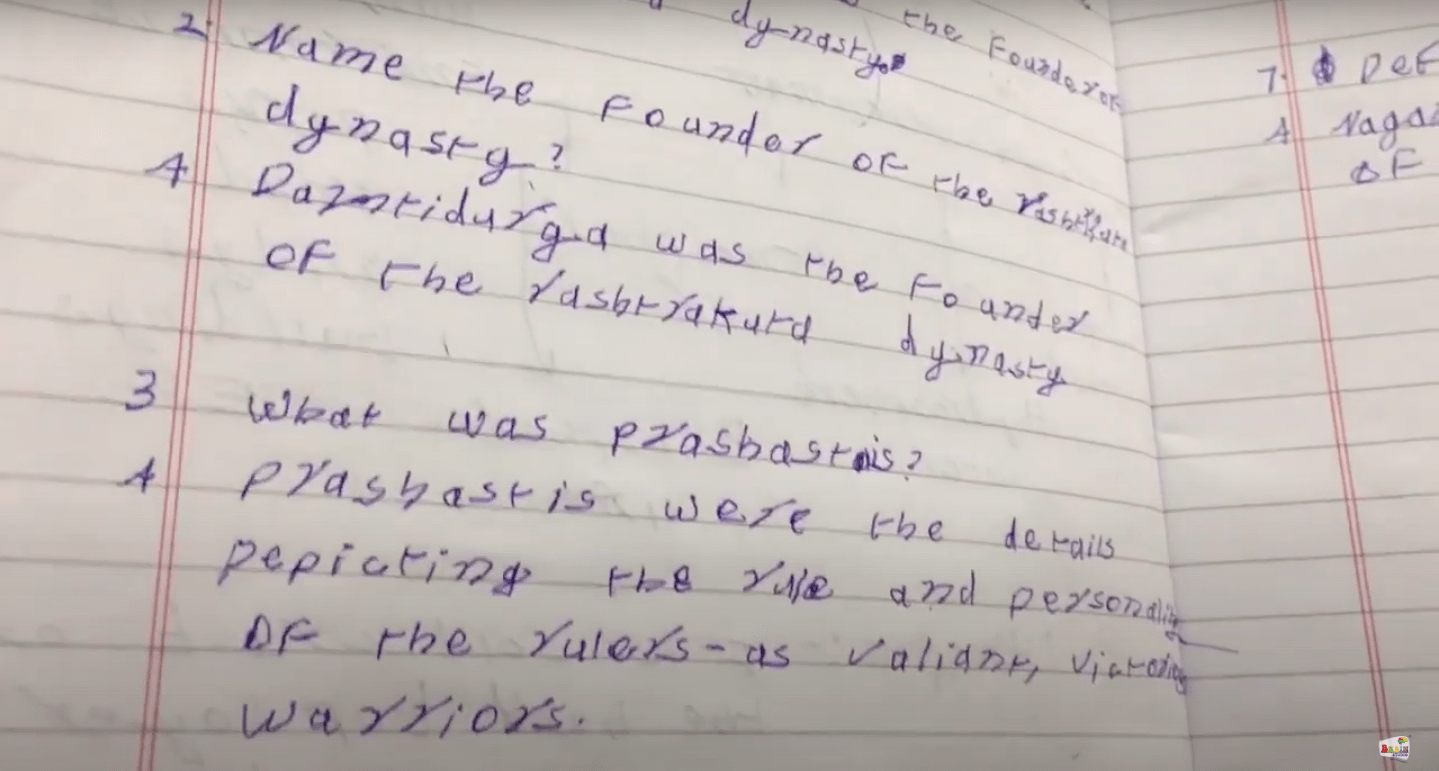 For context, Manjunath had a very unhealthy walking posture that could have caused him problems later on. Luckily for him he has been able to improve his walking posture to a much healthier one by undergoing the Scientific Handwriting program.
Manjunath agrees that he has seen an improvement in his speed and writing after joining the courses offered by Brain Studio
---